As a young startup, we are developing our dealer network globally.
It's a great honor to work with our global dealers and present high-quality electric outboard motor to customers worldwide.
The current demand for electric outboards has exploded and is set for a growth pattern of over 40% per year for the next decade. Environmental concerns coupled with an extraordinary boating experience have consumers and governments alike flocking to the < 5HP electric market.
Revolutionary User Experience
No noise, no combustion, no start-up hassle, no exhaust, no time wasted on the maintenance. The electric outboard brings a revolutionary user experience. Once a customer experiences the convenience and performance, they won't go back to combustion engines .
The High-Quality Products
ePropulsion electric outboards are high-quality products on the market, which means they are easier to sell than the other brand Our products are technologically advanced with pioneering technologies, including but not limited to – a direct-drive system, field-oriented control, and closed-loop cooling. The marine industry consensus is, ePropulsion products are superior in quality and reliability.
The Ultimate Service Support
We offer world class, fast service support to dealers with technical expertise, parts supply, repair, and replacement. There's always a prompt response when a dealer needs help. We pride ourselves on our service support quality, and that helps you to serve our customers.
Competitive Price and Margin
Our products are more affordable than the other brand for consumers and ePropulsion is dedicated to a healthy margin for our dealers. The lithium battery has and is the major cost for high performing electric outboard systems, because of this we have developed great relationships with top lithium battery suppliers, and we offer superior cost control over the other brand. Price matters to the conversion rate in your store, and we promise that you will always have a competitive advantage.
We offer a series of industry-specific dealer development activities, helping dealers to meet challenges and maximize opportunities in this fast-growing market of electric boating drive systems.
We understand the daunting realization that electric outboards are quite different from combustion outboards. So we have prepared an extensive, informative training guide to help you acquire world-class knowledge of our electric outboards quickly. In North America, Europe, and East Asia, we will also organize offline service training regularly accessible to all dealers and partners.
Recognition and Development
In recognition of our top performers, we will award these hard-working dealers annually. We will also offer our help every step of the way to ensure that our entire dealer network is successful and delivering the customer experience possible to our customers. We make sure our dedicated dealers are well rewarded, well trained, and successful.
RJ Nautical is proud to represent the ePropulsion brand in the United States. As an early dealer in the U.S., we are excited to promote the electric outboard concept and paradigm shift to the American consumer that has long been in other global markets: clean, sustainable and environmentally friendly and quiet! With no more fuel problems that plague the small gas outboards! Their commitment to product development and customer service in a new market is extremely appreciated, and the main reason we are exclusively committed to ePropulsion over the competition.
Long Beach, California.
ePropulsion Dealer since 2017
Customers love our products, and we would like to work with you to deliver the ePropulsion brand our world-class products to them.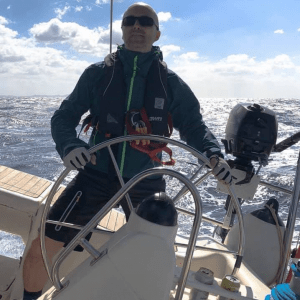 Stefan Zausch
Munich, Germany
First Test of our new Spirit in Croatia.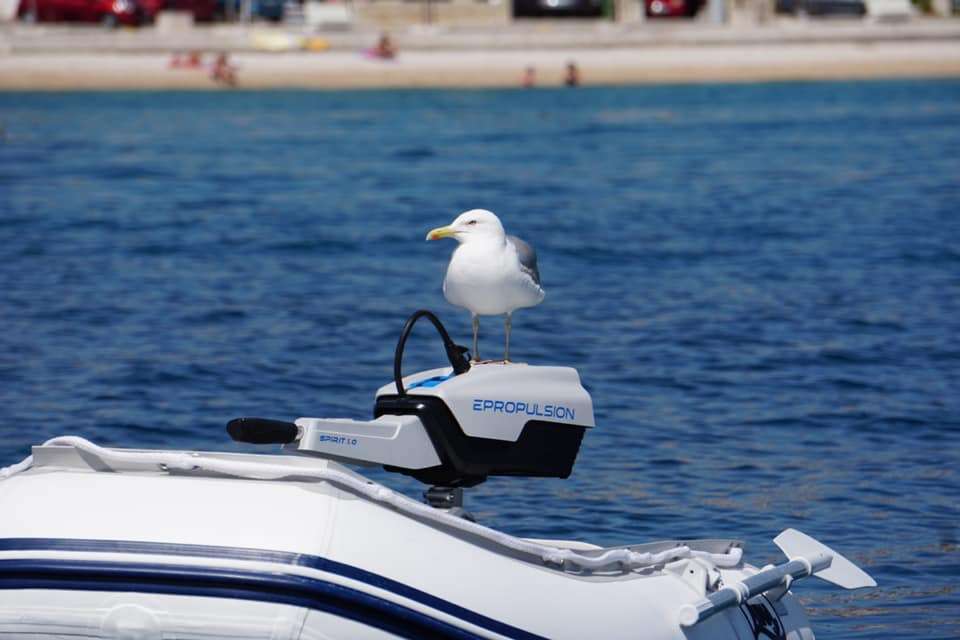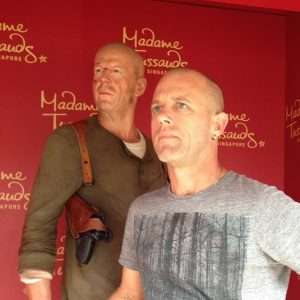 Brett Potter
Sunshine Coast, Australia.
ePropulsion owner operator.
Dean Thomson
Queensland, Australia
The Navy 6.0 doing what it does best! One of the fastest boats In the field.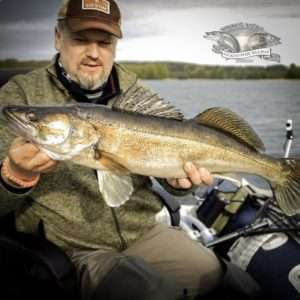 Erikas Neviera
Vilnius, Lithuania
We love fishing, and the weather never stops us. On this raining day, the Spirit 1.0 electric outboard motor helped us to survive in tough conditions.
If you're interested in becoming an ePropulsion dealer, please fill out this application form. Our dealership manager will contact you within three business days.
Frequently Asked Questions
Q: Can I carry other brands?
A: Of course. Actually, it's not uncommon dealers start selling ePropulsion products together with the competitor's, and after they empty the stock of competitor products, they convert to selling ePropulsion only.
Q: What is the initial cost to become a dealer?
The actual cost varies based on the product lines and countries. You don't need a pile of stock at the beginning, but demo units in your showroom are required. The initial cost will not be a big amount. Contact the distributor in your country or territory for the requirement on the first dealer order.