ePropulsion Pro Staff Team
ePropulsion is assembling a team of passionate anglers to take the inspirations of ePropulsion electric outboard motors around the globe. The crew members, not limited to any targeted species and fishing styles, are encouraged to pursue the superior experience of fishing activities. With ePropulsion innovations, we believe fishing can also be quiet and environmentally friendly.
Charles Curtis
Wake Forest, NC, United States
16 ft Jon Boat / Navy 6.0 Evo
Former points champion (2x) in the Jon Boat Bass Club of NC
"I love my Epropulsion Navy 6.0 EVO electric outboard! Paired with the E175 48v lithium iron phosphate I have the confidence to outrun my opponents to the best spots and still have plenty of power to make it back on time to weigh in. It's quiet, reliable, affordable, and virtually maintenance free!"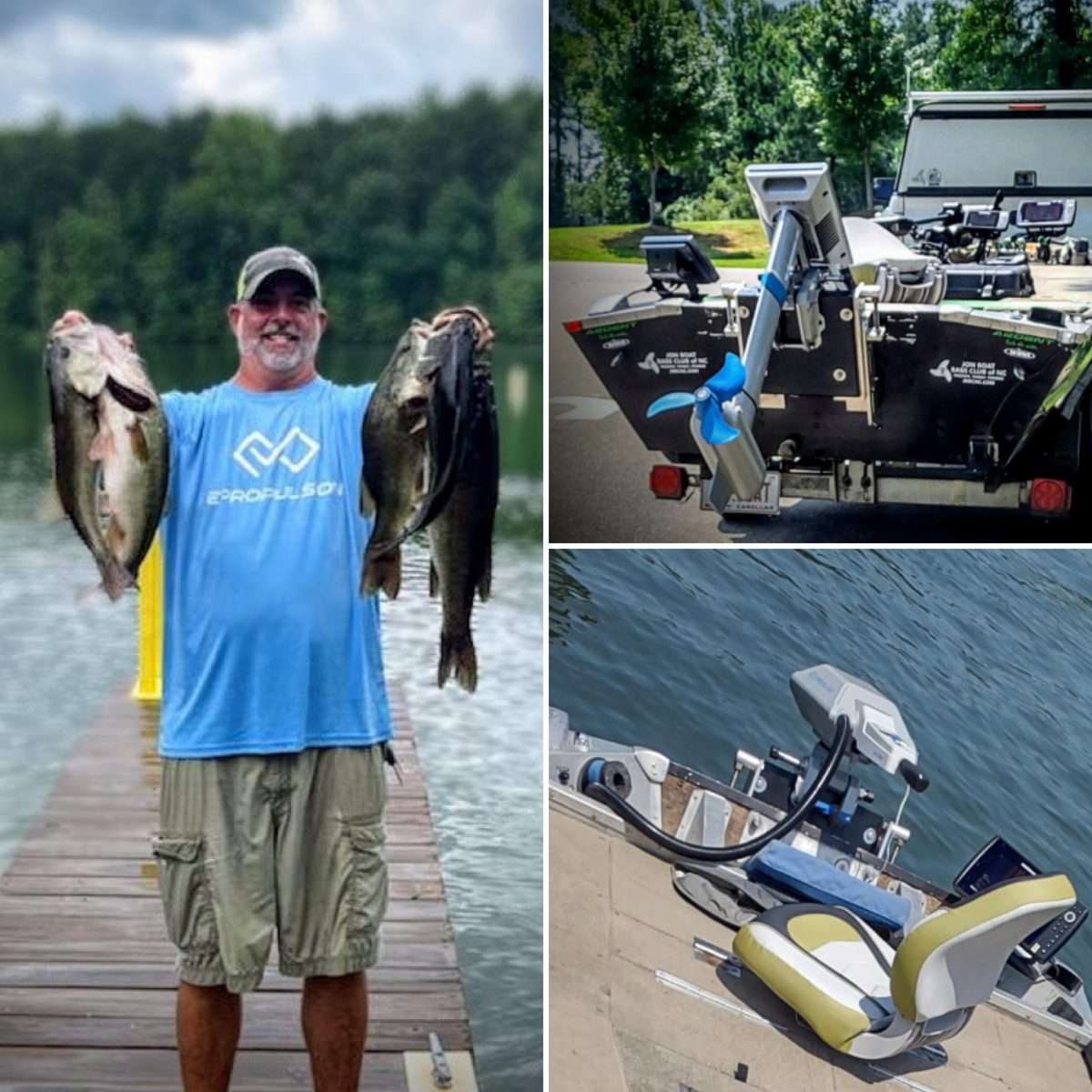 Chris Gayton
Cumming, GA, United States
18 ft Jon Boat / Navy 6.0 Evo
2019 Georgia Bass-TEC State Champion
"ePropulsion has quickly become the leader in innovation. ePropulsion outboards paired with the e-batteries and accessories are user friendly plug and play designs to get you on the water quickly. The ePropulsion outboards are extremely quiet, dependable, and low maintenance. I depend on the Navy EVO 6.0 to take me all over the lake on tournament day. "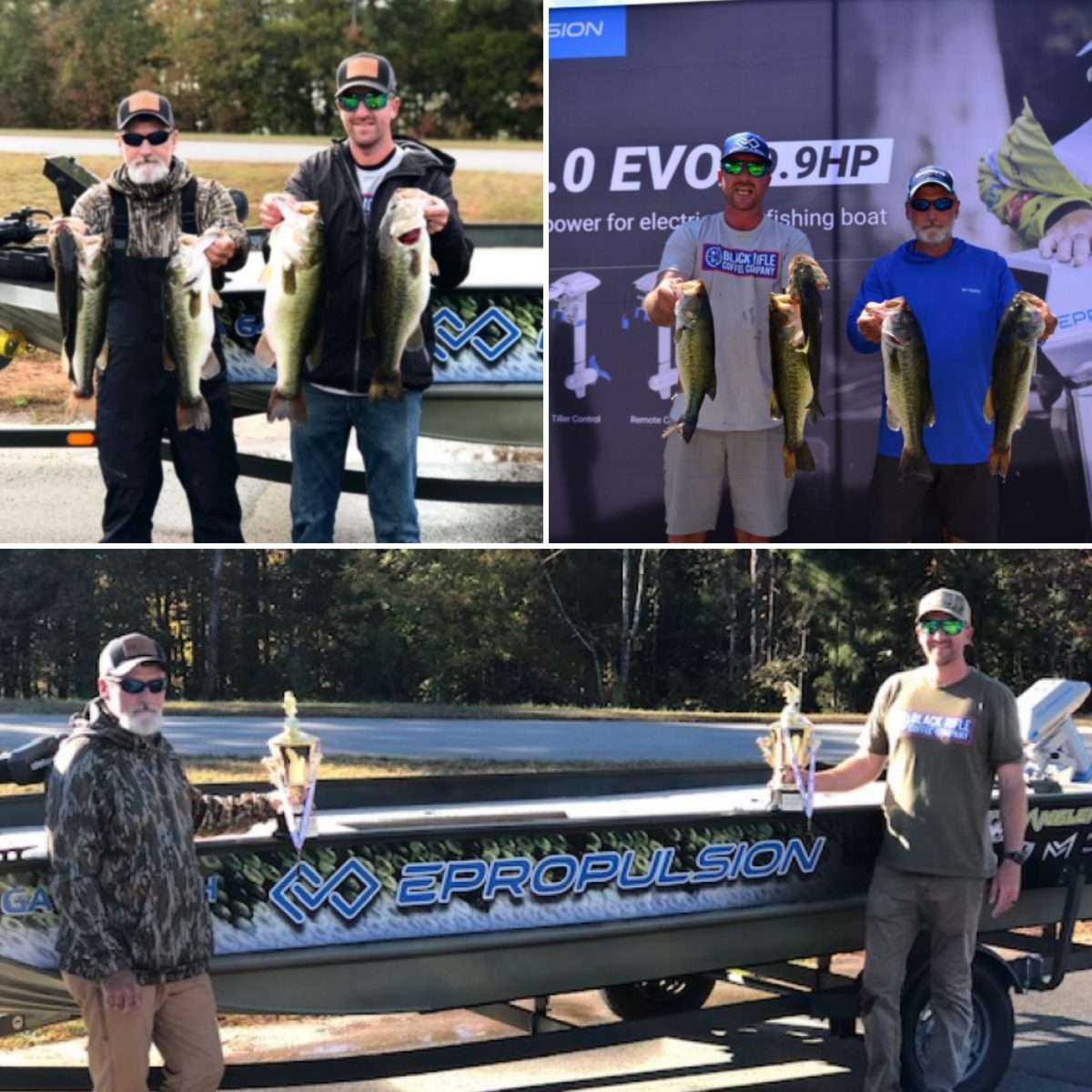 Join ePropulsion Pro Staff Team
If you are a fishing guru with great interests in electric outboard motors, or a content creator who dedicates creating compelling fishing stories. Or maybe you are a pure fishing enthusiast, who loves fishing to the wildest. We welcome you to join ePropulsion Pro Staff program, representing ePropulsion in your local fishing communities and collecting all the benefits effortlessly. Check the Pro Staff program details below and submit your application.
Apply ePropulsion motor as the primary outboard.

At least attend 10 electric-only fishing tournaments a year.

Display ePropulsion logo on the fishing jersey and decals on the primary fishing boat in each fishing tournament

Post pictures and videos with ePropulsion electric outboards on social media after each tournament.

Dedicated videos that feature the ePropulsion outboard motor.

Provide support for local dealers.
Exclusive discount for ePropulsion motor and battery.

Free trial of selected ePropulsion new products.

Free ePropulsion brand pack, including T-shirts, hats, decals, etc.

An international platform to get your voice heard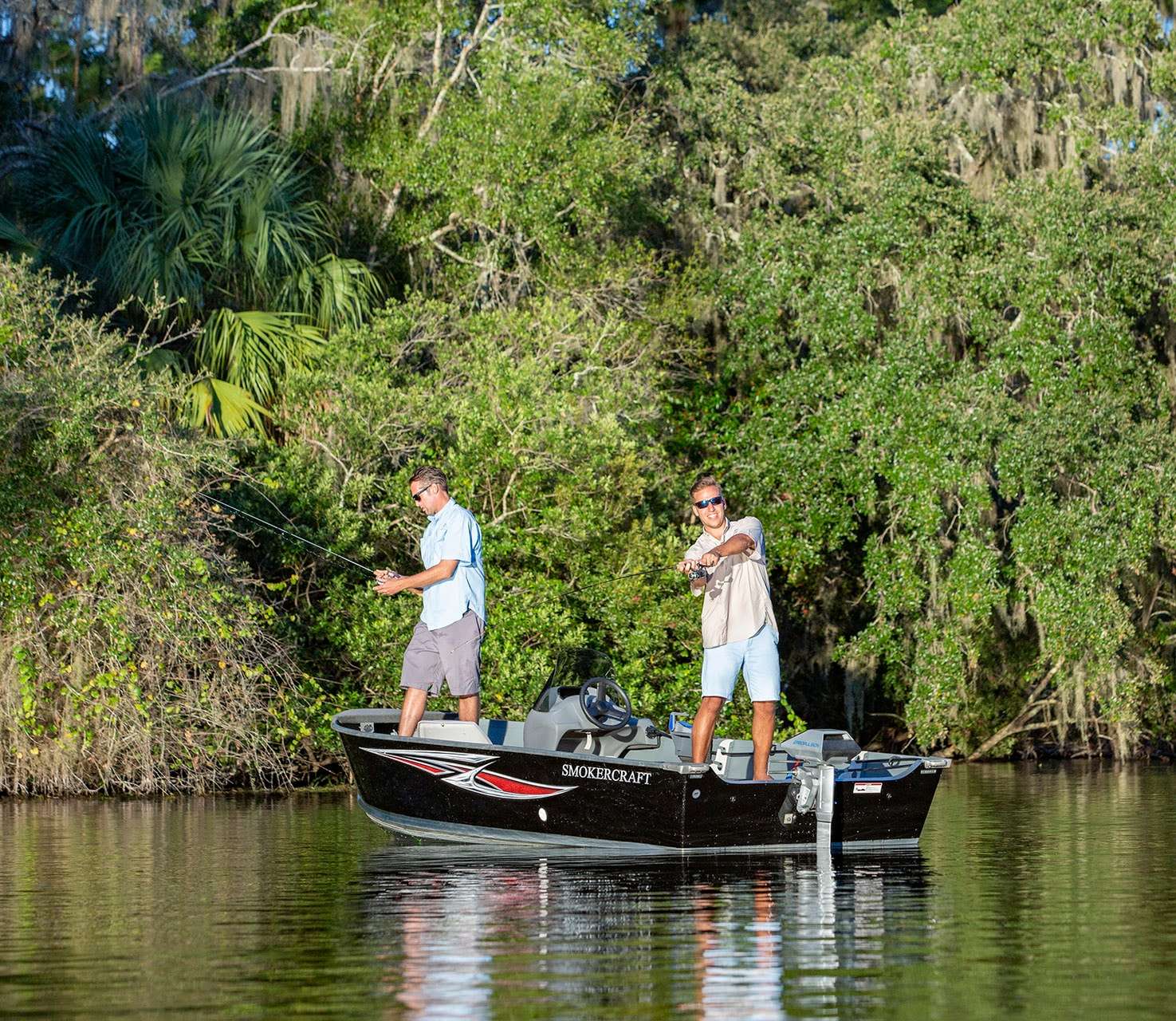 After you fill out this application form, we will review your application and respond by email within 5 business days.