With increasingly powerful electric inboard motors released, what are your thoughts? Would you buy one to own a completely green boat?
In the past, many held a skeptical attitude toward inboard electric propulsion. The good news is that the electric boat motor has made a host of breakthroughs with cutting-edge technologies, such as the highly efficient LiFePO4 battery and regeneration for extended running time, etc.
This post will introduce the latest information and insights on the electric inboard boat motor to help you decide whether it's time for you to invest in an electric inboard motor.
Table of content:
What is a Boat Inboard Engine?
In contrast to the outboard motor with a marine engine outside the hull of a boat, an inboard boat motor is an engine housed within the hull of the watercraft.
In other words, an inboard boat motor, whether it's powered by gas, diesel, or electricity, is mounted inside of a boat permanently and helps power a prop shaft through the hull.
Which Situation Suits Inboard Motor
Inboards are more desirable for sailboats, motorboats, commercial boats, workboats, and marine boats for city tours because they're generally higher displacement engines with broader power ranges vs. the equivalent outboard horsepower ranges and tend to be smoother and quieter.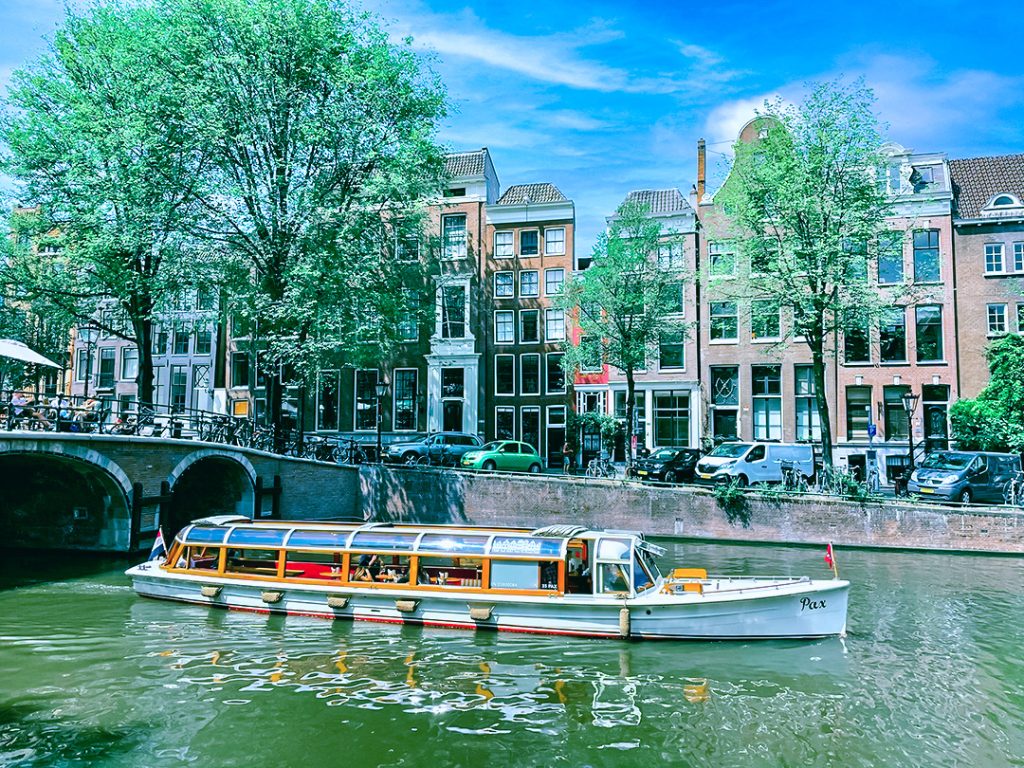 Actually, inboards are the best thing you can own for just going to watersports. They are also some of the easiest boats to work on since they are such a simple drive train.
For water sports, the inboard is safer because the person in the water would not be as close to the propeller or sharp skeg on an outboard, but a safe captain makes all the difference. You'll probably get better and stiffer rudder torque and more power to pull multiple people or a huge tube with an inboard.
For sailboats, we highly recommend the electric inboard boat motor too.
Regarding dinghies that sailers bring during sailing, the electric outboard is suitable because it is easier to maneuver for docking and better for leaning on, and our top-selling electric outboards are Spirit 1.0 Plus (comparable to 3hp) with detachable floating batteries and Navy Evo (comparable to 6hp- 9.9hp) with hydrogeneration.
What is the Advantage of Inboards?
Did you get bothered by a variety of problems with gas engines or diesel engines on boats? Then consider switching to the less complex electric inboard boat motor.
Troubles with Traditional Marine Engines
One of the most conspicuous problems with conventional marine propulsion engines is mechanical. The pull-start diesel inboard engine boat that came with many boaters was a nightmare. For instance, the obnoxious low oil pressure beep of diesel, the need to inspect the coolant system, the oil level, the tightness of your belts and pulleys, etc.
The other main problem with internal combustion engines is greenhouse gas emissions. In order to achieve zero-emissions shipping, some countries have released regulations banning the use of conventional boat motors. So it's wise to choose the electric boat motor for your watercraft from the beginning.
Note: CO2 emissions from energy combustion and industrial processes, 1900-2021
Source: www.iea.org
Source: www.climatecentral.org
Comforts with Electric Inboard Boat Motors
How fantastic it would be if we were just able to sail and not have to worry about being a diesel mechanic. A green boat with an electric inboard motor can make this come true.
As opposed to complex gas motor boats, an electric inboard motor has dramatically fewer moving parts to break, much less vibration from the propeller, no fuel filters, no oil leaks, no water contamination, no service headaches, and no rusting exhaust elbows or diesel bugs to be concerned about.
Electric Inboard Motor is so quiet that sometimes you don't even notice its existence. While you take pleasure in journeys on the water with electric drives, like fishing, skiing, cleaning, cruising, and so on, what you can hear is peaceful, soothing, and gentle ocean waves, birdsongs, and gulls rather than bothersome noise that may scare off fishes and birds.
If you would like more power, in addition to having high-quality batteries, you can also convert the motor to create hydro-power, which is turned on by a switch, or just charge it with solar power. ePropulsion I-Series features hydrogeneration to collect electricity from wind and water.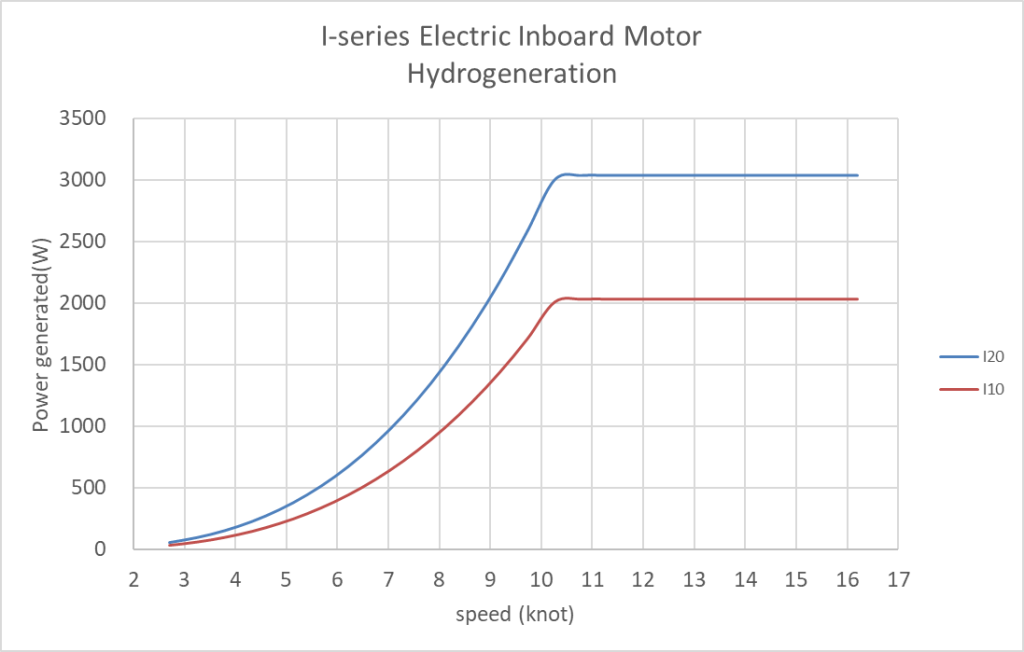 Multifunctions of Battery Power
Electric propulsion is ideal for daysailers. One of the advantages is just having the opportunity for massive electric loads, such as those for electronic and cooking purposes (daysailors just need to bring kitchen appliances).
Inboard Recommendations
Whether offering propulsion for a newly built boat or for retrofitting a vessel, I-Series and H-100 electric inboard motors are a great option for sailboats, motorboats, fast yacht tenders, vessels for city tours, and so on.
ePropulsion clearly understands what aspects boat owners care about most and what they have complained about with their existing electric inboard motors: large and very complex to deploy, lack smart and user-friendly control system, unstable batteries, etc. With a mission to create a better sailing experience, we strive to develop I-series and H-100 electric inboard motors. The following two sections will elaborate on them.
I-Series Electric Inboard for 15-60ft Boats
With integrated modules, the I20 inboard boat motor takes up 60% less space and is more than 65% lighter than traditional internal combustion engines, and 30% lighter than other brands of electric inboard boat motors of a similar range. (Under same input power).
Smart System Architecture (eSSA) features a complete fault diagnosis system, so it can detect equipment failures to automatically shield and protect the continuous operation of the boat.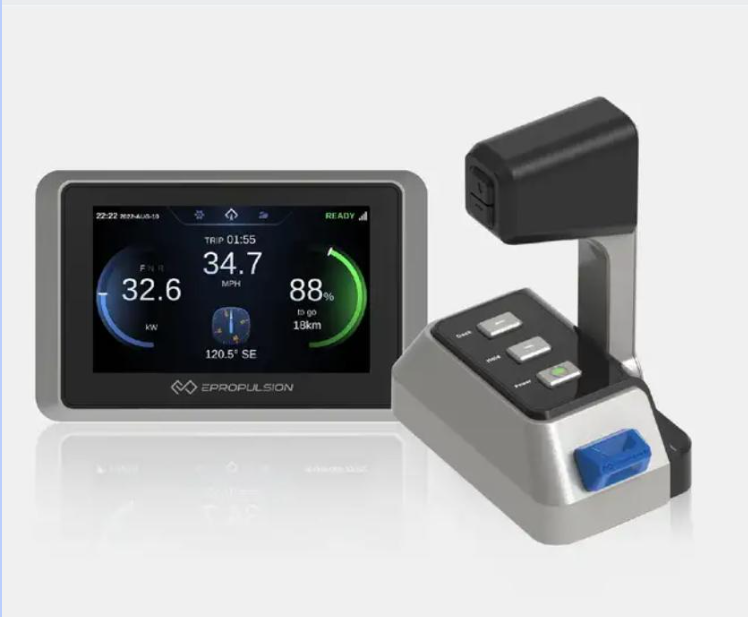 The Built-in IoT (ePropulsion Connectivity) is industry-leading, allowing boat owners to access cloud-based connectivity services without adding additional accessories.
As to the performance of speed and duration of ePropulsion I series electric inboard motors, we listed specific data for your reference.
I10 Inboard Motor with a 10kWh Battery
| | | | |
| --- | --- | --- | --- |
| | speed in km/(knots) | Range in km(n mile) | Running time in hour |
| Slow(2kW~5kW) | 6(3.2) | 12~30(6.4~16) | 2~5 |
| Full throttle(10kW) | 13~20(7~10.8) | 13~20(7~10.8) | 1 |
I20 Inboard Motor with a 20kWh Battery
| | | | |
| --- | --- | --- | --- |
| | speed in km/(knots) | Range in km(n mile) | Running time in hour |
| Slow(2kW~5kW) | 6(3.2) | 24~60(12.8~32) | 4~10 |
| Full throttle(20kW) | 14~28(7.5~15.1) | 14~28(7.5~15.1) | 1 |
I40 Inboard Motor with a 40kWh Battery
| | | | |
| --- | --- | --- | --- |
| | speed in km/(knots) | Range in km(n mile) | Running time in hour |
| Slow(2kW~5kW) | 6(3.2) | 48~120(25.6~64) | 8~20 |
| Full throttle(40kW) | 16~35(8.6~18.9) | 16~35(8.6~18.9) | 1 |
Note: Depends on the type of boat, load, propeller, and conditions. Speed and range indications do not represent a legal guarantee.
H Series Electric Inboard for 30-120ft Boats
The H-100 (60-140kW) is an electric inboard motor with a full displacement of up to 200 tons, designed for large sailboats, catamarans, small passenger and cruise boats, commercial workboats, along with large cruisers or dinghies in fresh water.
The new H series electric boat motor will be suitable for various scenarios, including transportation, tourism, rescue, and patrol, as well as cleaning, fishing, and commercial markets, and it can also be applied to self-driving boats.
The complete solution for powerful electric drive systems
With the outstanding capacity of customizing the electric propulsion system of the whole boat, we have accumulated some successful cases of retrofitting boats and marine vessels in Europe already. The solution is modular, scalable, and flexible. According to different uses scenes, the H-60, H-85, H-100, and H-140 marine engines can easily expand their running range and running time by adopting a combination of various powers and batteries.
Larger torque
The H series electric boat motor inboard is equipped with a much larger torque, which helps the ship accelerate, gets out of danger during boating and leaves enough power to withstand the wind and waves.
| | | | | |
| --- | --- | --- | --- | --- |
| Technical Data(ePropulsion) | H-60 Inboards(60kW) | H-85 Inboards(85kW) | H-100 Inboards(100kW) | H-140 Inboards(140kW) |
| Torque (continuous) | 500 Nm | 800 Nm | 850 Nm | 1170 Nm |
| Torque (peak) | 1000 Nm | 1700 Nm | 2000 Nm | 2800 Nm |
Easier to use/operate
The response of starting the electric drive system is very fast, and you can switch from low power to high power in a short time.
Innovative electric boat motors are renowned for their instant torque deliveries. This will be a massive advantage to control the location and direction of the boat. The immediate response to electric boat drives makes transporting to shore so easy, especially suitable for ports with narrow berthing positions.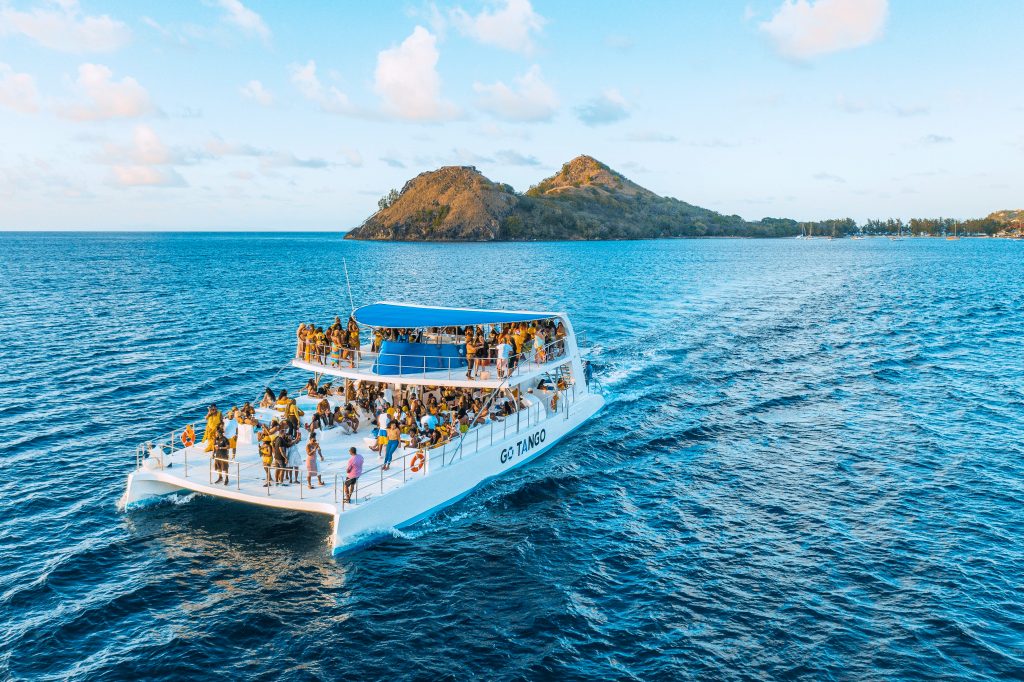 Shared Feature- LiFePO4 Batteries
It's time to switch to our LiFePO4 battery from your lead-acid one.
The chemistry of both E-Series battery packs (10240 Wh / 96 V) and G102-100 battery packs (2 kWh – 9 kWh/ 48 V) is LiFePO4, which is 30% lighter but offers about 50% more usable capacity than AGM lead-acid batteries. In addition, AGM batteries can only endure for 300–500 cycles, whereas LiFePO4 batteries can last up to 3000 cycles.
The greatest significant benefit is that LiFePO4 is much safer than most other types of lithium in that it won't catch fire when the cells are damaged.