I-Series Electric Inboard Motor
ePropulsion I-Series is an environmental-friendly electric inboard motor series packed with innovative technology, smart features and human operation design. Underpinned by the highly integrated and modular ePropulsion Smart System Architecture (eSSA) and the IoT connectivity service, it provides users with an easy-to-use, intelligent, safe and reliable experience unlike any other.
A compact design that integrates five functional modules of motor, gearbox, motor controller, system control unit and cooling system into a very small space.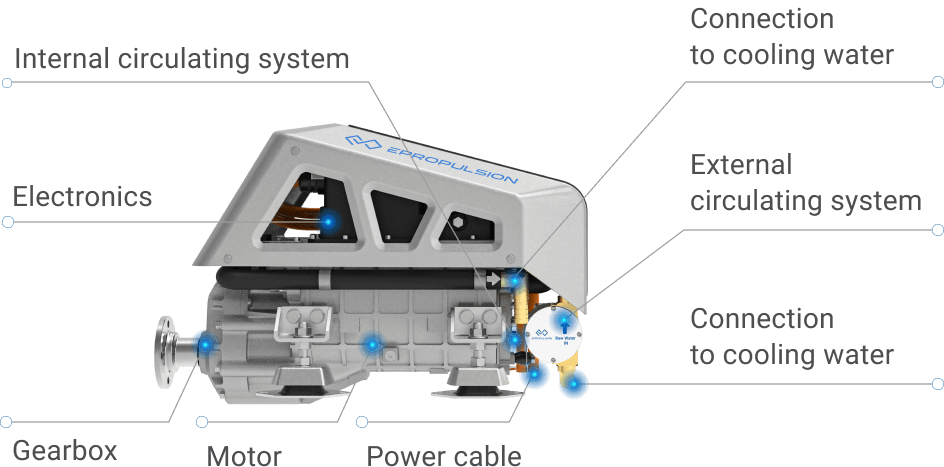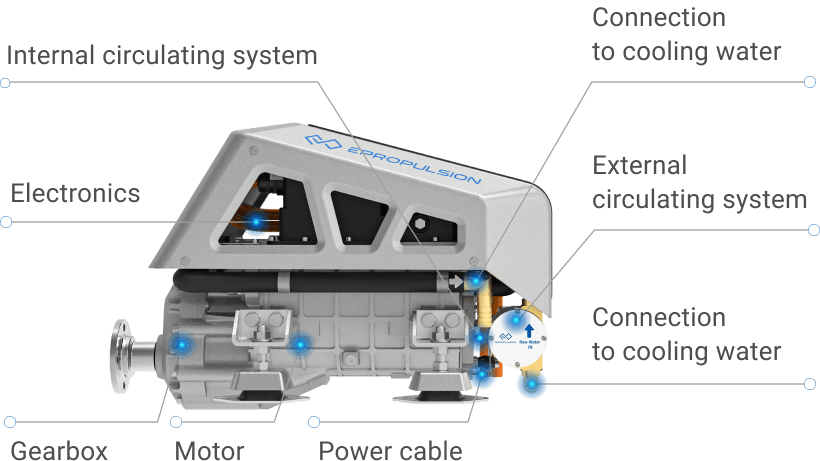 Take up 60% less space than typical combustion engines and greatly reduce the machine size*, providing installation flexibility and maximizing payload space for you.
65% less weight than typical combustion engines and 30% lighter than electric inboard motors of similar range.*
Internal wiring has been connected before delivery, providing you with an out-of-the-box experience.
The technology and the design of the interfaces significantly lower the maintenance required than combustion engines.
* Under the same input power.
Build on
the state-of-art eSSA
Underpinned by the ePropulsion Smart System Architecture (eSSA), the I-Series inboard motor gives you a state-of-art solution. It features a smart and modular design to deliver you with safe and reliable performance and also supports the integration of ePropulsion Connectivity Service and ADAS.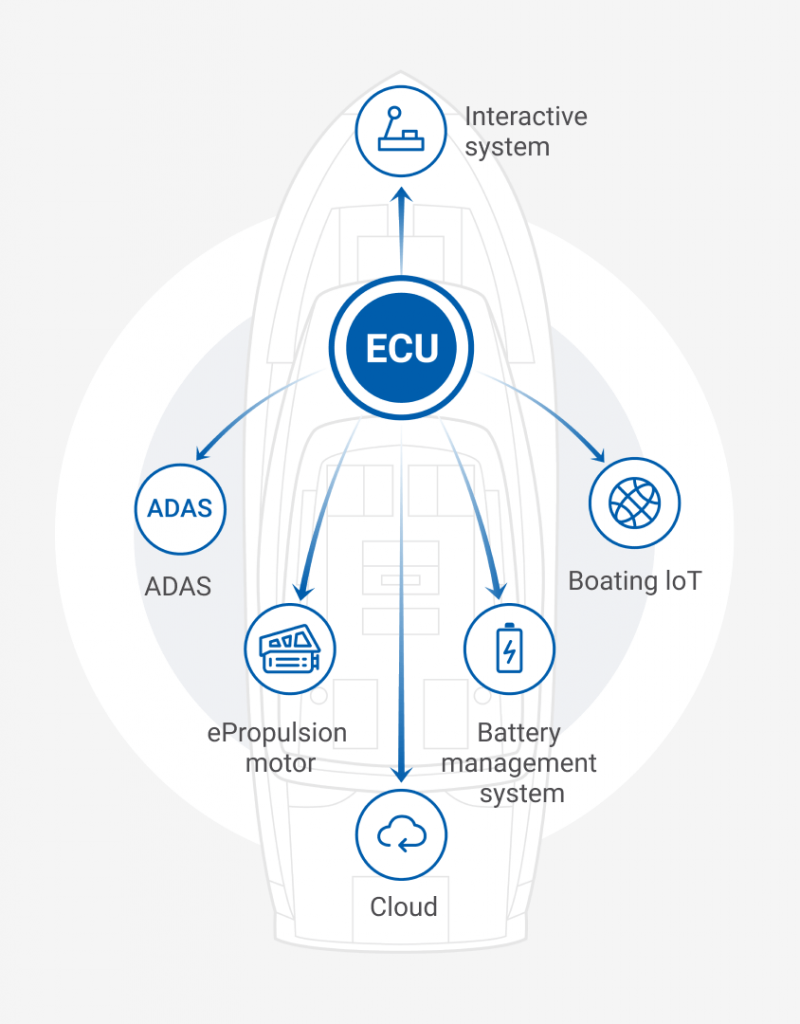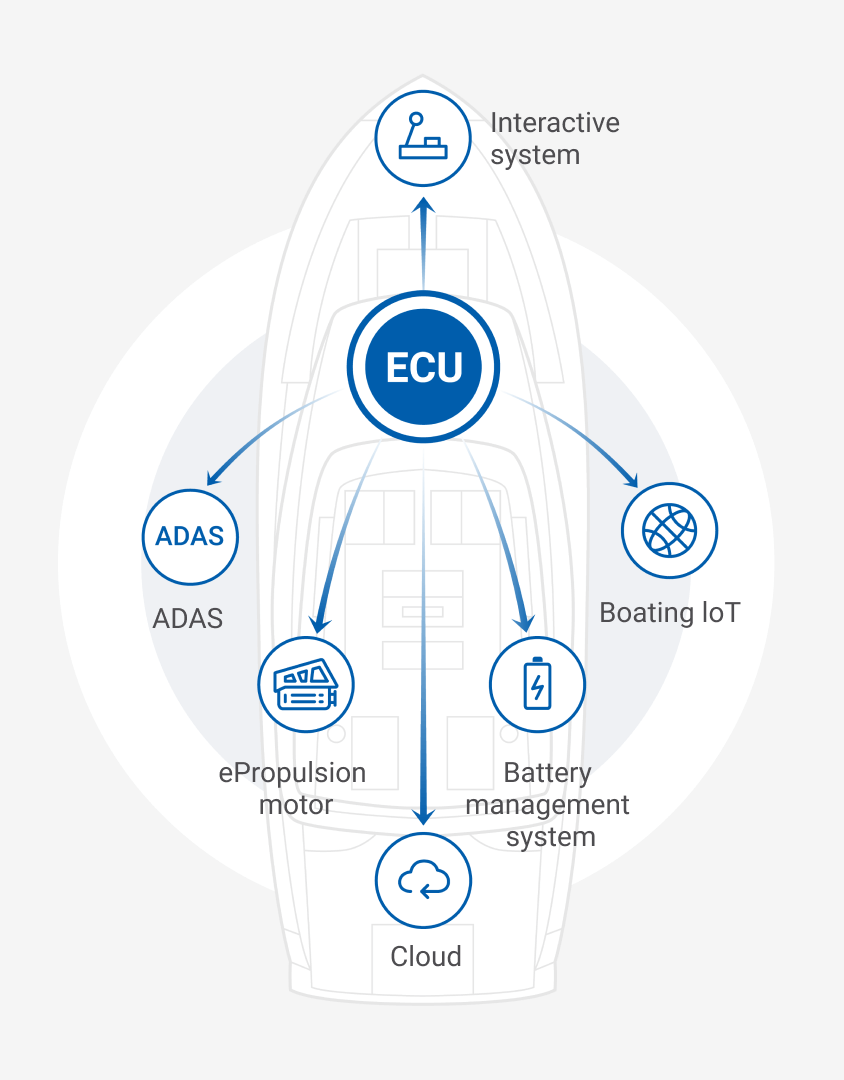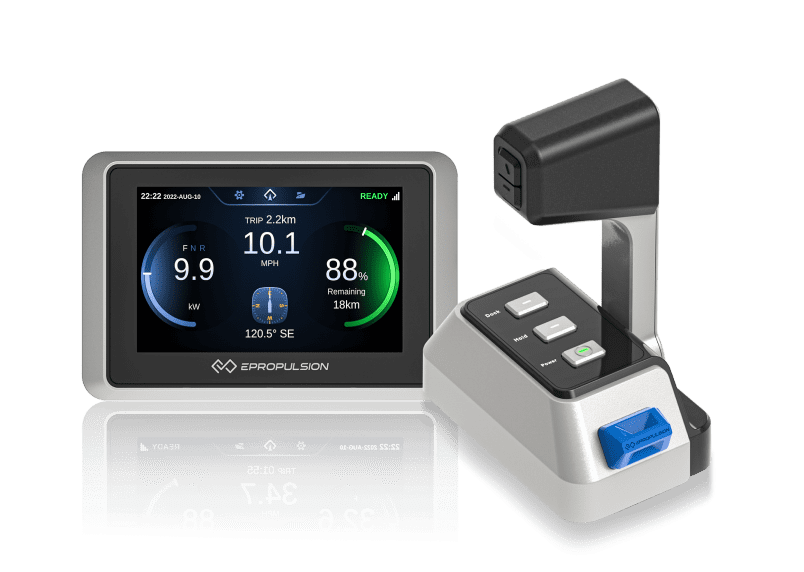 New Generation Controls under eSSA
The Smart Throttle and Smart Display 5″ provide excellent
user experience
in controlling and monitoring. The Smart Throttle supports 3 mounting options for flexible installation. You could always find a best fit for your boat.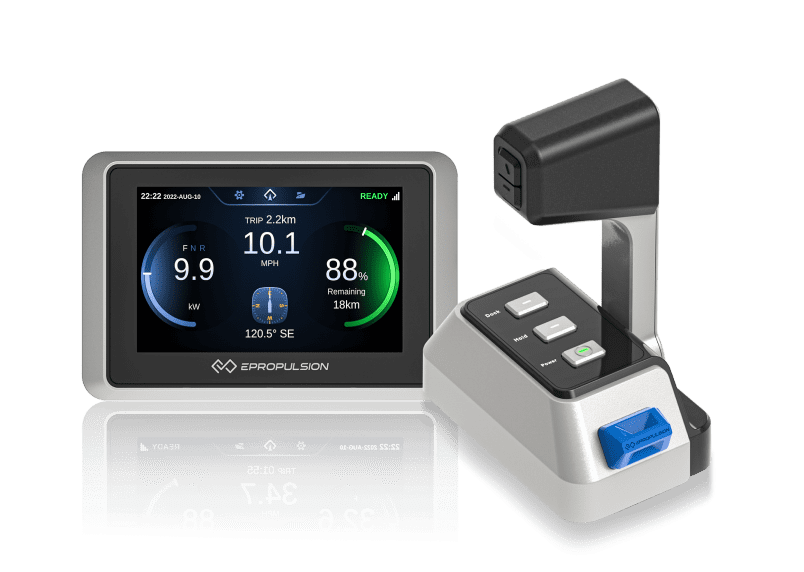 * More control methods are coming...
Integrated with boating IoT
ePropulsion Connectivity Service is a value-added service enabling boat owners and fleet managers to communicate with their boats securely and reliably. It allows users to access cloud-based connectivity services without the need for additional accessories.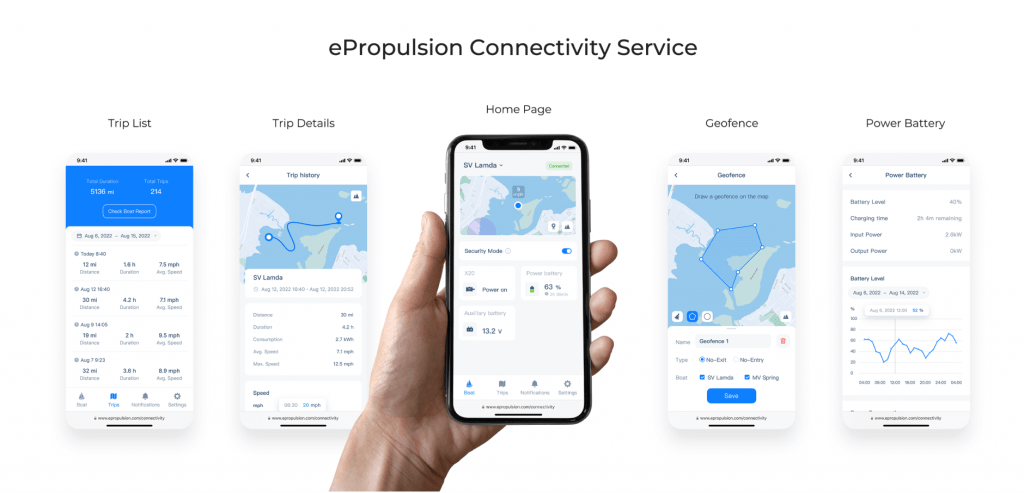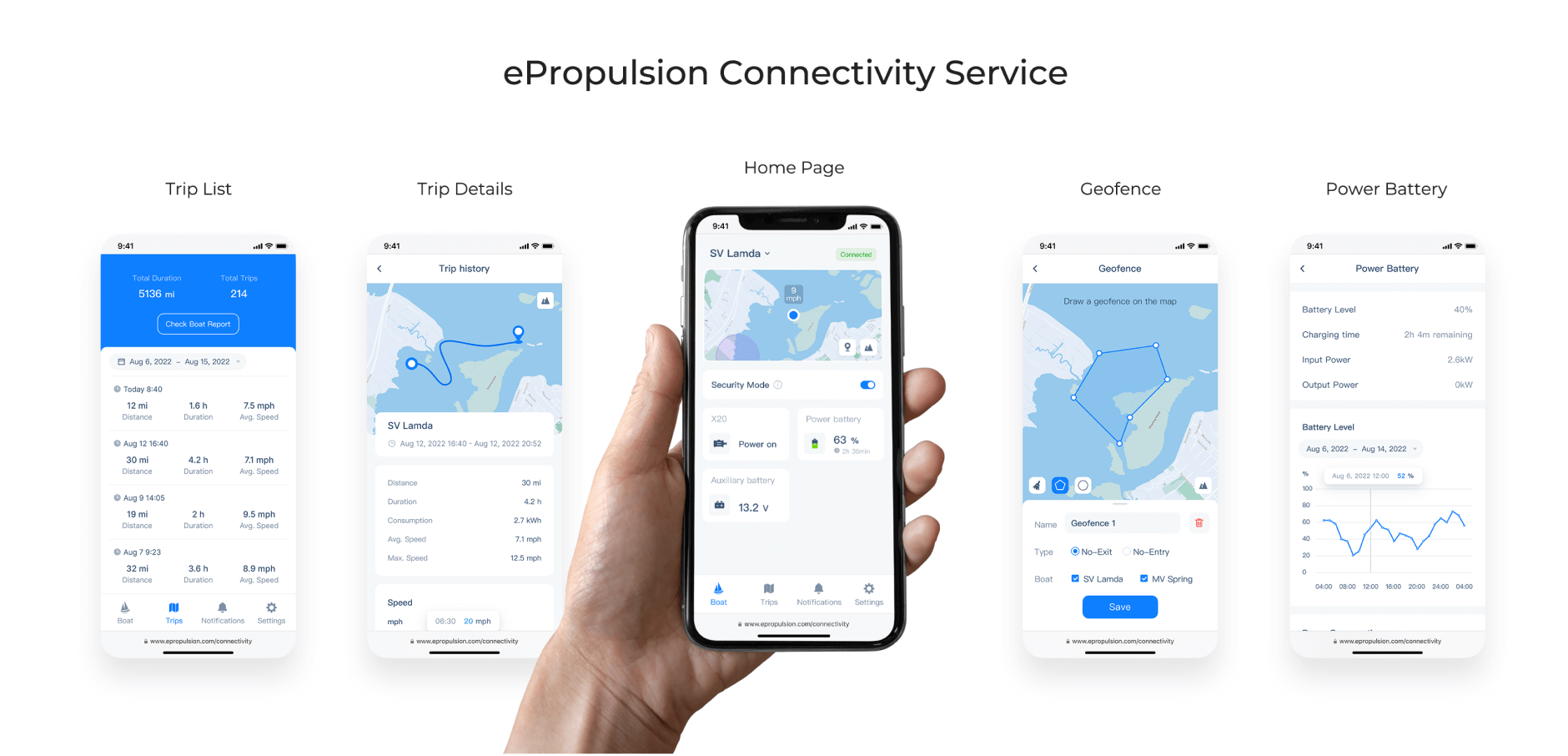 You can check all real-time data, such as location, speed, battery level, remaining charging time, etc.
Notify users when boats break geofences, exceed speed limits and have suspicious location changes.
Automatically create boating trips with route playback and trip log.
Invite other people to share access to real-time status, past activities and reports.
Remotely authorize guests to power on and operate ePropulsion system with limited permissions.
Automatically create boat reports and fleet reports to summarise all boating activities.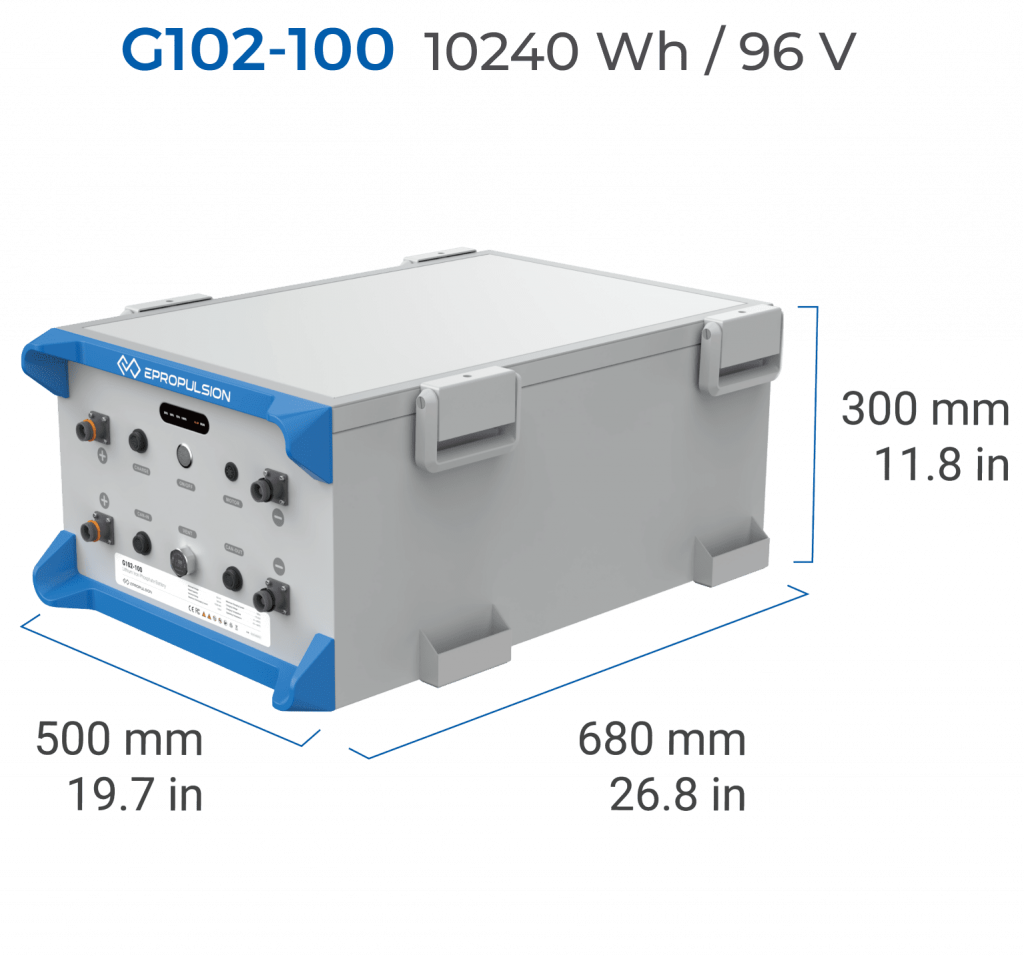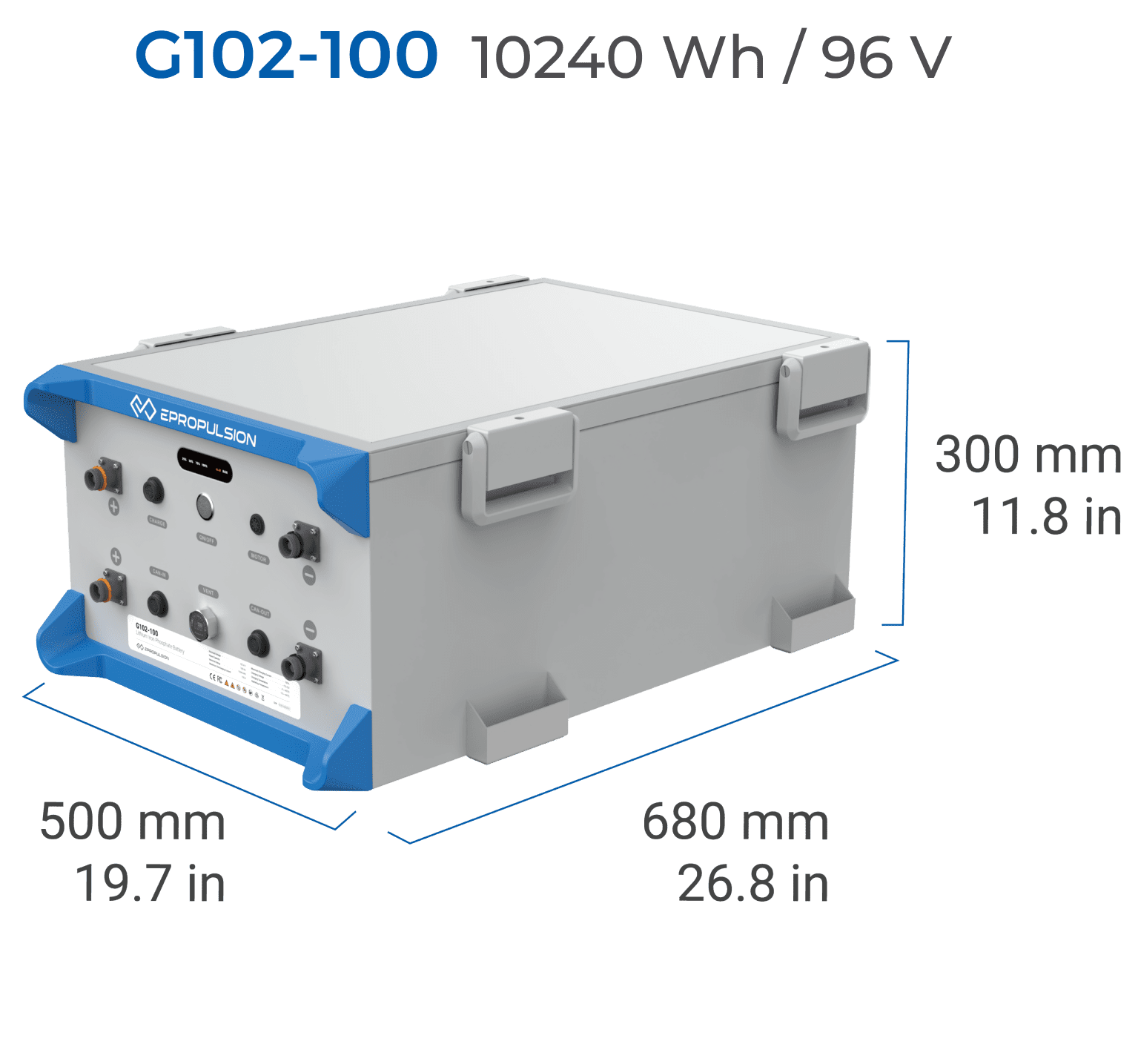 The G102-100 battery is designed to be fully compatible with your 96V 10kW to 40kW I-Series inboards.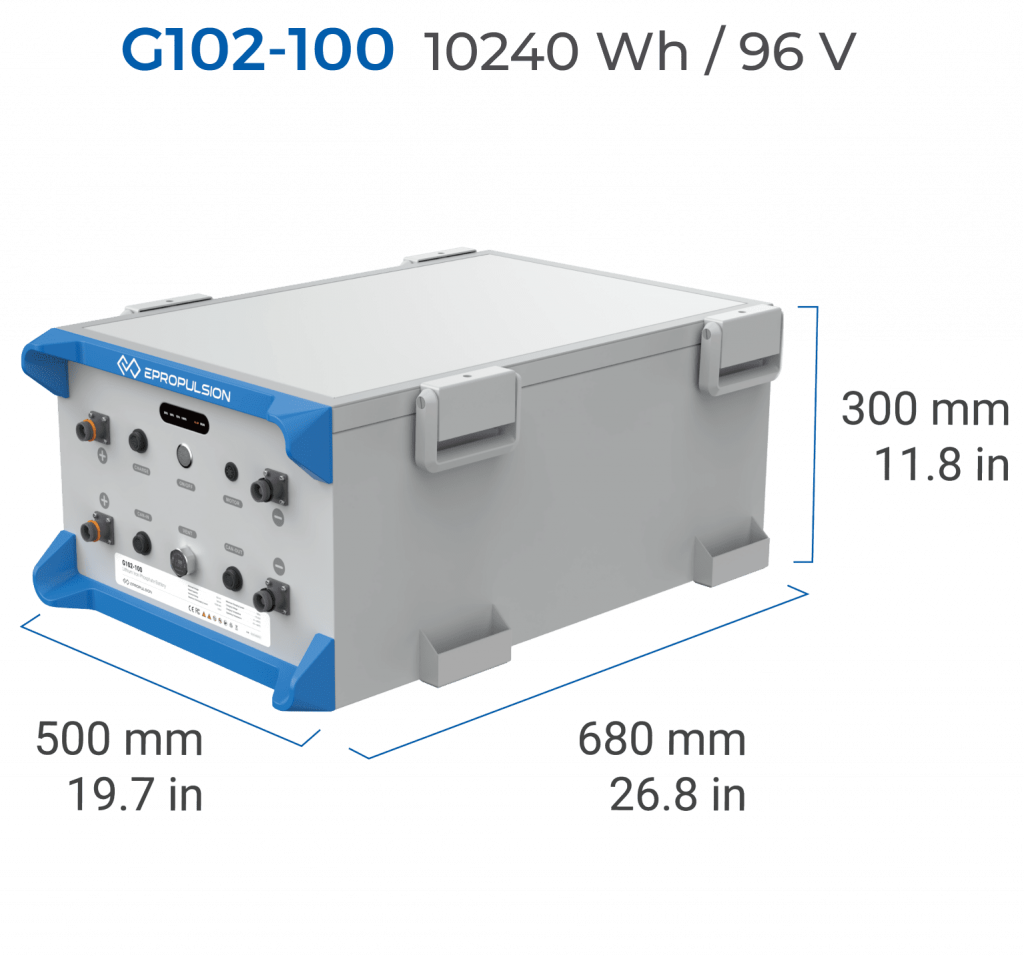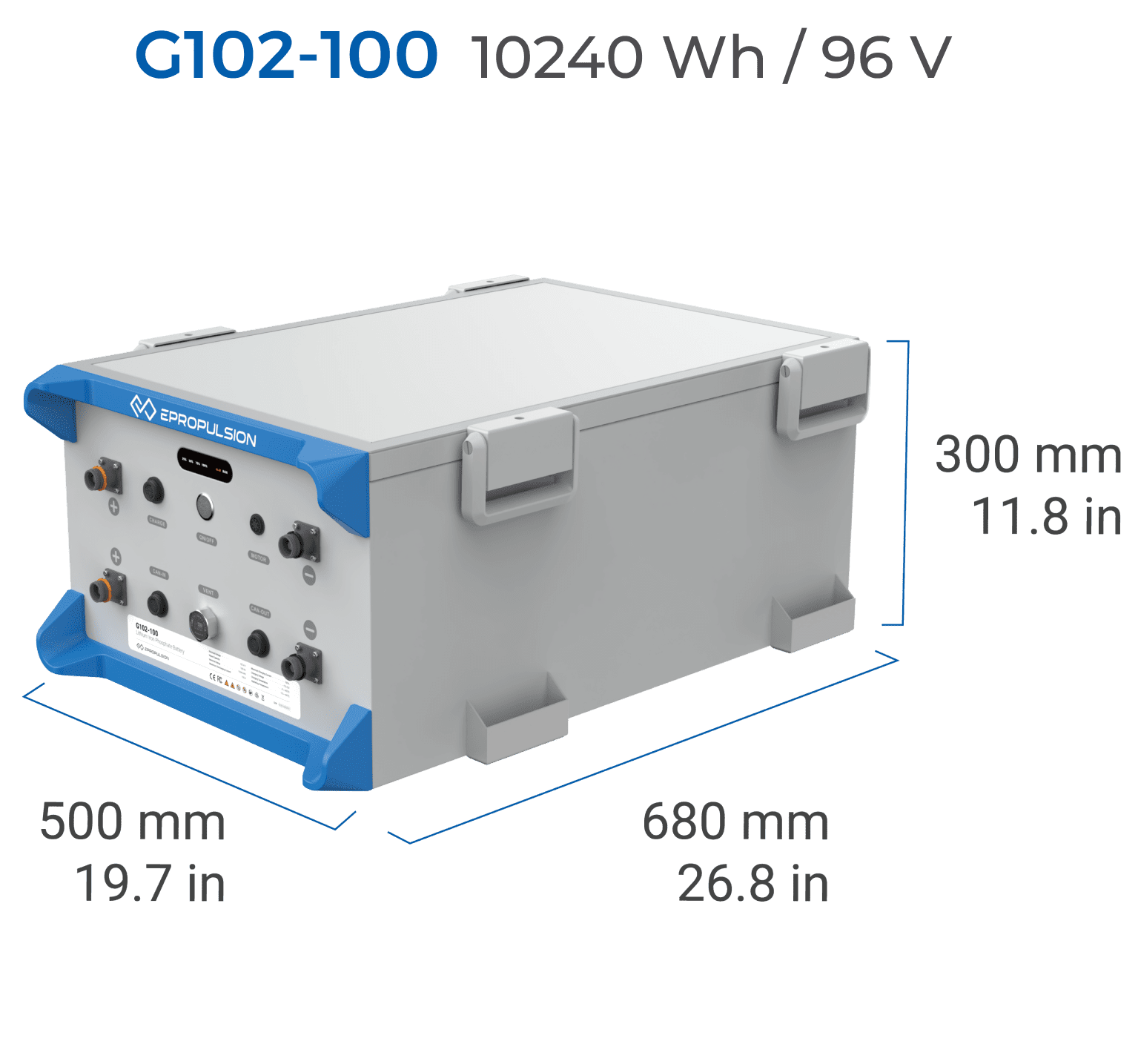 Fully Compatible with I-Series Inboards
| | | | |
| --- | --- | --- | --- |
| Model | I-10 | I-20 | I-40 |
| Input power | 10 kW | 20 kW | 40 kW |
| Input voltage | 86~115 VDC | 86~115 VDC | 86~115 VDC |
| Weight | 45kg | 49.5kg | 85kg |
| Dimensions (L x W x H) | 565 x 295 x 380 mm | 580 x 330 x 380 mm | 790 x 450 x 410 mm |
| Cooling method | Air cooling | Water cooling (air cooling optional) | Water cooling (air cooling optional) |
| Rated rotational speed | 1500 rpm | 1500 rpm | 1000 rpm |
| Operation and interaction | Throttle & display (standard) | Throttle & display (standard) | Throttle & display (standard) |
| Connectivity service | Support | Support | Support |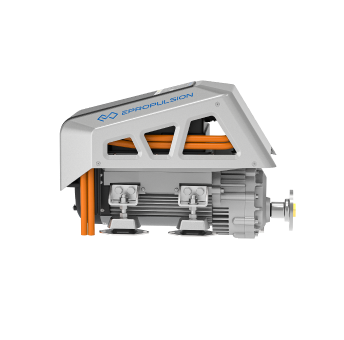 Main Part(Cable included)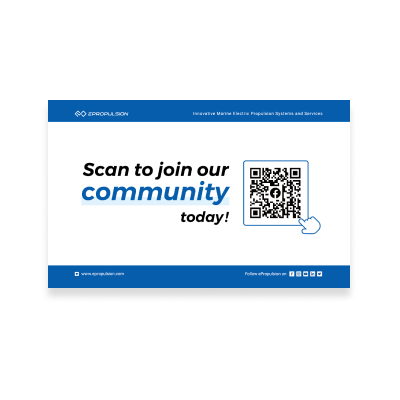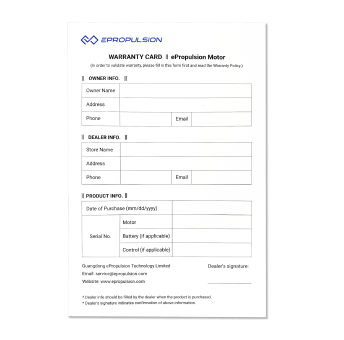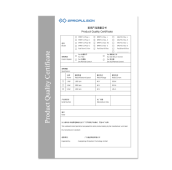 Main Part(Cable included)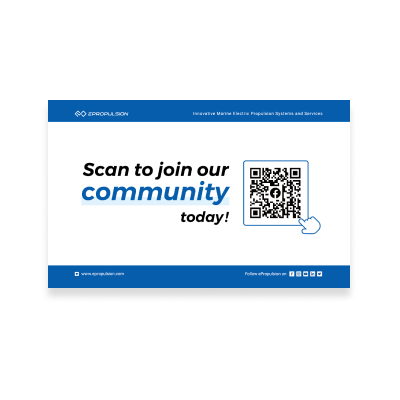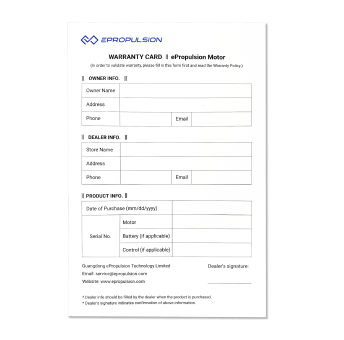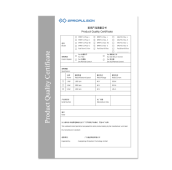 Main Part(Cable included)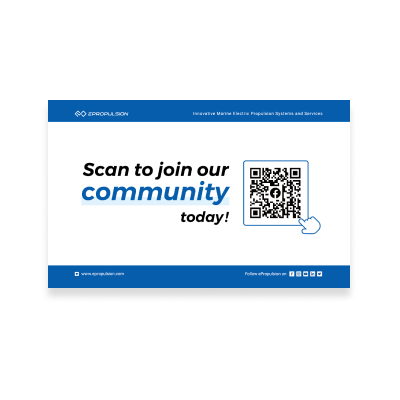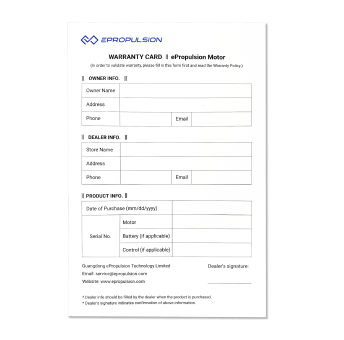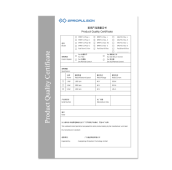 A wide range of accessories are provided to you. Optional modules are available to provide a complete and bespoke solution for boat electrification and customisation.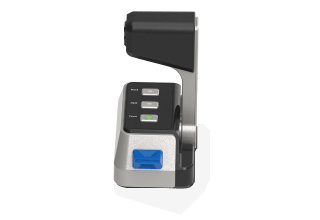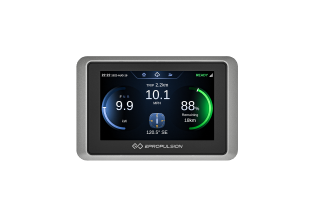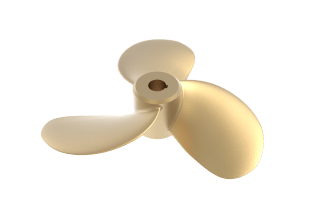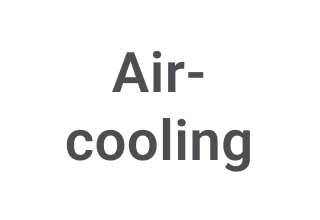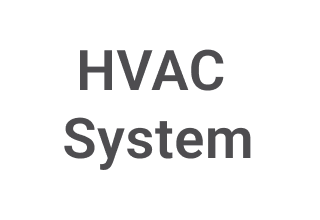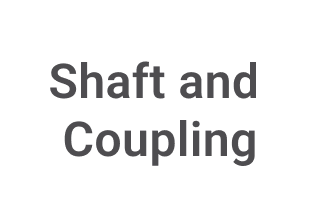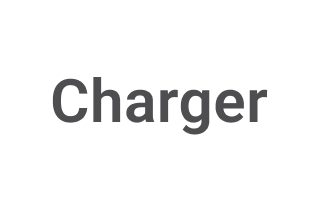 Explore More from ePropulsion