Enhanced User Experience​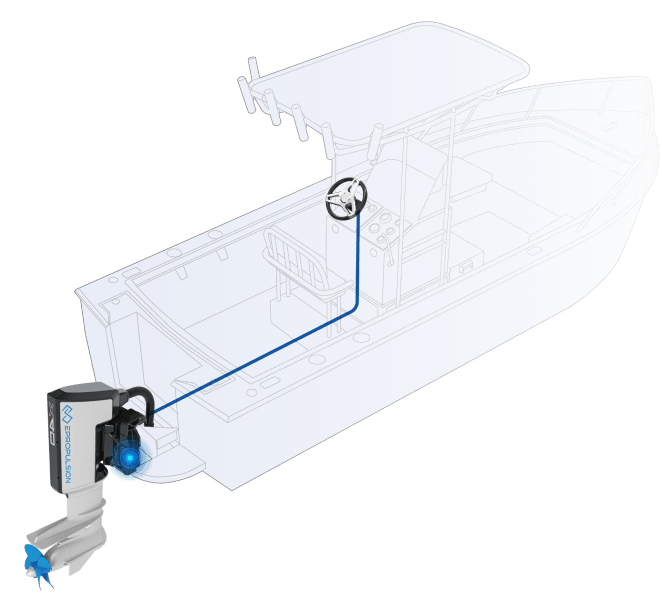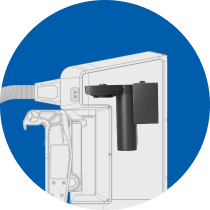 Integrated electric steering
The X Series' electric steering eliminates the need for hydraulics, so it's easier to install and maintain. It also serves as a gateway to our Advanced Driving Assistance Systems, with enhanced safety and control features that revolutionise the boating experience.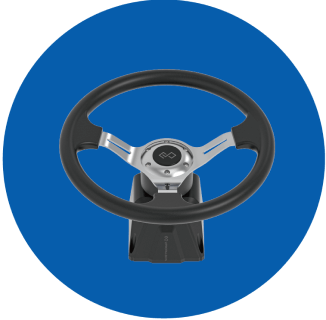 Comfortable and intuitive control
X Series' digital helm and smart throttles, with instant digital feedback, are responsive and easy to operate, even for boating novices.